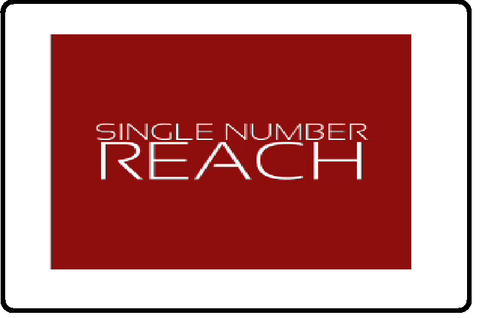 Single Number Reach (SNR)
BURNS Single Number Reach (SNR)- Voice and/or Fax

No Contracts - Month to Month Billing  - Have questions?  CHAT NOW
Moving locations and want to keep your business number?  With Burns Single Number Reach you can keep your business telephone number and fax number.  Want the prestige of a 416 area code in Toronto or to have a presence in various cities across Canada? Not a problem.
Are you looking for a number?  Do you want a 416 number for your business?  We have them as well!    
Single Number Reach works with all your existing phone services to redirect calls to wherever you are – at the office, on-the-go on your mobile, at home or elsewhere. 
Single Number Reach can also be used as your virtual fax machine.  Receive your incoming fax as a PDF sent to you via email.
Re-direct calls to multiple phone lines, your office, home, mobile, pager or elsewhere.
Provides Single Voicemail box for all your messages.  You will also receive a copy of the message via email.   You may choose to use this voicemail box in the event that your current system is offline.  Your callers will be able to leave you a message instead of ringing and ringing and ringing........
Call Display Pass-through
Complete the page below or give us a call at 416-410-8085 to get started!
Available Packages:
Package A - Receive up to 3 Simultaneous (3000 min of talk time / 50hrs) telephone calls + voicemail
Package B - Receive up to 6 Simultaneous (6000 min of talk time / 100hrs) telephone calls + voicemail
** NOTE: A one-time $16.00 fee will apply to move your existing number from your current provider to Burns **
416 area code - available phone number Toronto - Bell Single Number Reach alternative, SNR Toronto

---
We Also Recommend
---